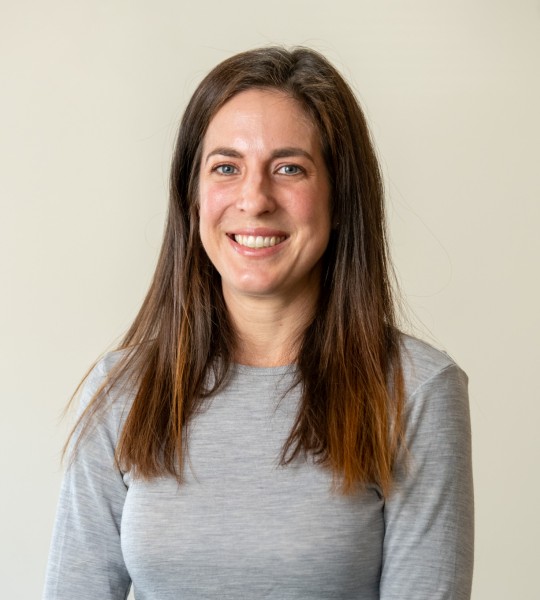 Dr Amy Bennet
Associate Dentist
Amy was born and raised in Perth. She graduated from UWA with honours in dentistry.
After graduating, she worked in private practice in the western and northern suburbs of Perth for 8 years.
In 2010, she moved to Sydney with her now husband. After almost 10 years working in a large dental centre in the CBD and two children later, she returned to Perth in 2019 to be closer to family and joined our team at Harborne Dental.
Over the past 18 years of practicing dentistry, she has developed and understanding of the importance of treating each patient with care and respect.
Her hobbies include cooking, reading, hiking and skiing.