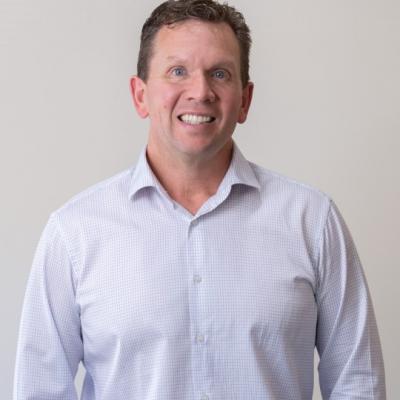 Dr Andrew Connor
Principal Dentist
Andrew enjoys all aspects of Clinical Dentistry, but has a special interest in implants and restorative dentistry, including crowns and veneers. He is a member of the Australian Dental Association, Australian Endodontic Society and the Australian Osseointegration Society.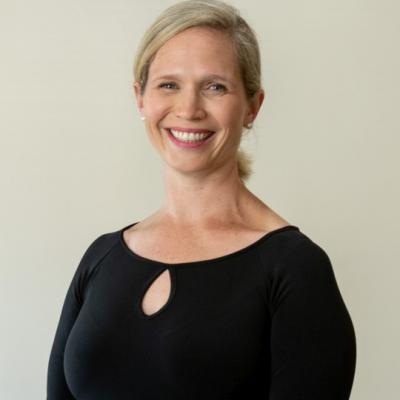 Dr Jane Connor
Principal Dentist
Jane commenced working at Harborne Dental Clinic in 2005. She is a member of the Australian Dental Association (ADA), the West Australian Dental Foundation (WADF) and the Australian Endodontic Society (ASE).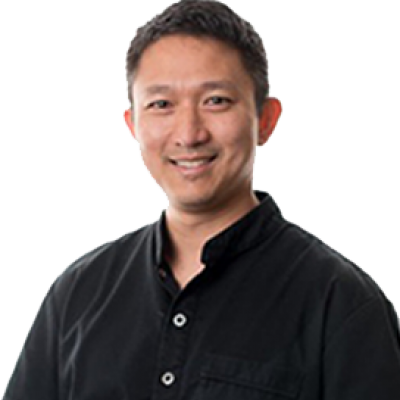 Dr Idham Mukmin
Associate Dentist
Idham enjoys the various aspects of general dentistry including implant work.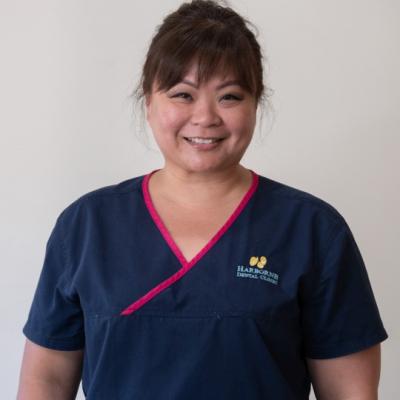 Dr Gwen Chin
Associate Dentist
Gwen enjoys all aspects of dentistry, from seeing paediatric patients to performing some cosmetic rejuvenation procedures.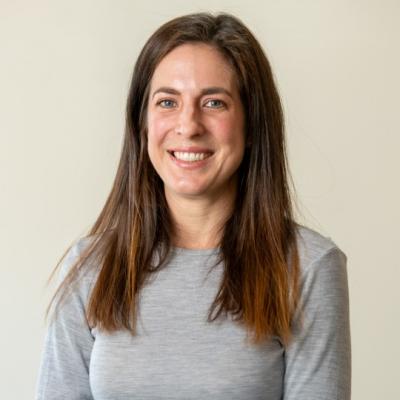 Dr Amy Bennet
Associate Dentist
Amy has 18 years of experience practicing dentistry, she has developed and understanding of the importance of treating each patient with care and respect.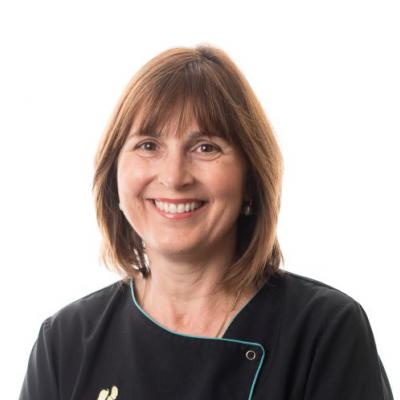 Angela
Dental Therapist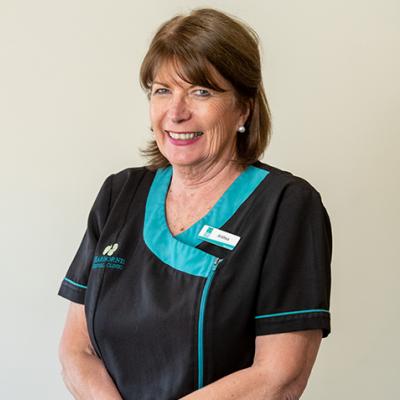 Anthea
Dental Therapist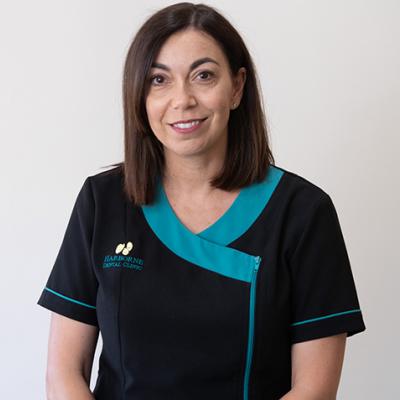 Fiona
Dental Therapist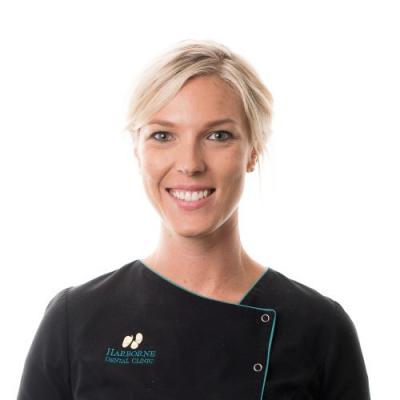 Rebecca
Hygienist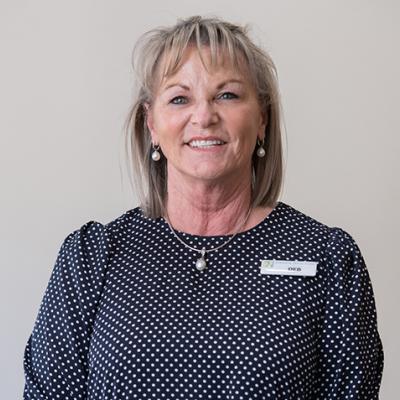 Deb
Practice Manager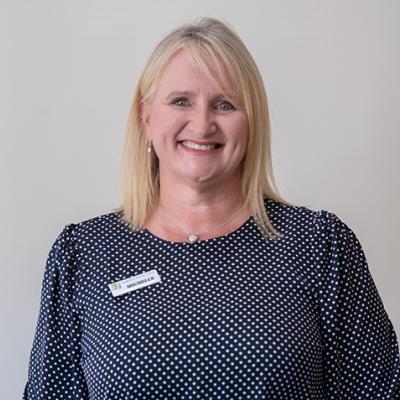 Michelle
Receptionist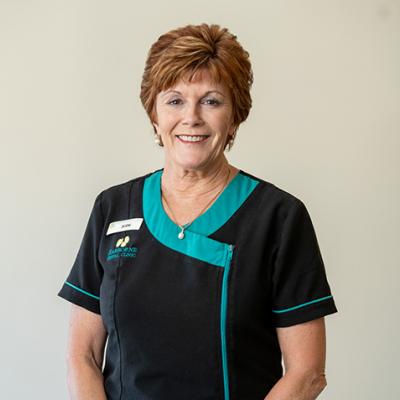 Judy
Dental Assistant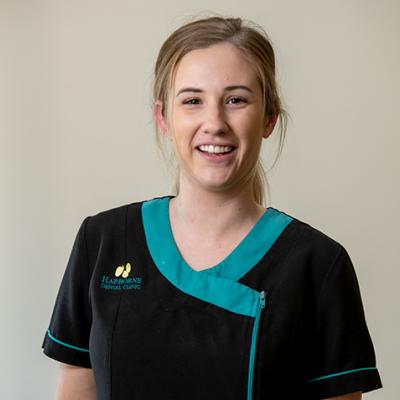 Kayley
Dental Assistant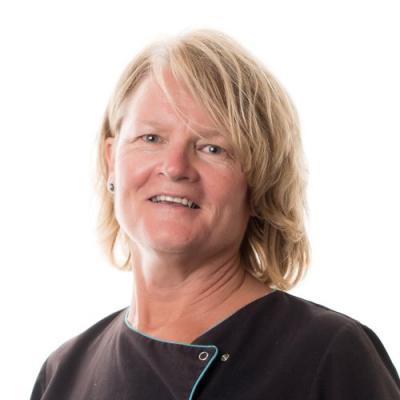 Leeanne
Dental Assistant