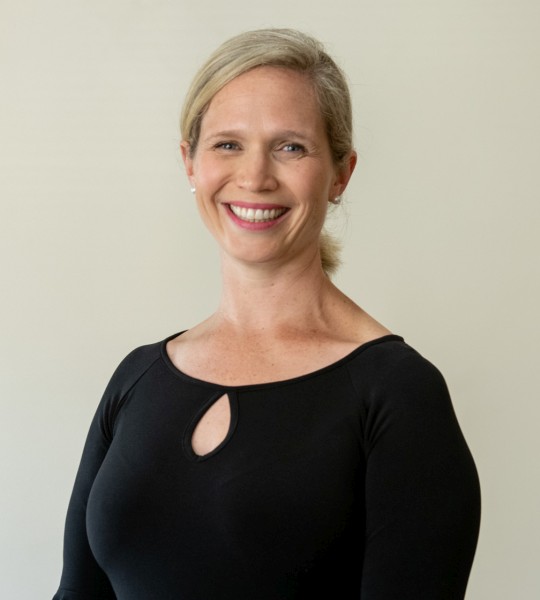 Dr Jane Connor
Principal Dentist
Jane grew up in Perth and attended St Mary's Anglican Girls' School before gaining entry to the University of WA. She completed a Bachelor of Science degree in 1997 and Bachelor of Dental Science with Honours in 2001.
Jane received prizes for the most outstanding student in Preventive Dentistry, Prosthodontics, Orthodontics, Oral Pathology, Oral Surgery and Oral Medicine. She successfully completed the Primary examination for the FRACDS in 2003.
Jane spent her first 3 years after graduation working in rural and remote areas of WA including Hyden, Esperance, Shark Bay, Kalgoorlie, Leonora and Laverton. She commenced working at Harborne Dental Clinic in 2005.
She is an emergency on-call dentist for Princess Margaret Hospital.
She was an elected member of the ADA Council from 2006-2010. She is a member of the Australian Dental Association (ADA), the West Australian Dental Foundation (WADF) and the Australian Endodontic Society (ASE).
Outside of dentistry, she enjoys keeping fit and spending time with friends and family.